Swarovski STX Eyepiece Module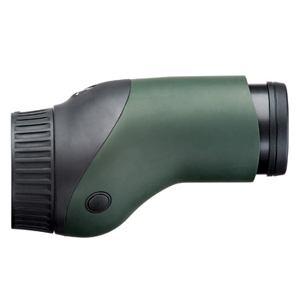 DISC MCB 49902
Swarovski
$2899.95
Online stock levels are not available
for this item. Please contact us to verify.
Many people prefer the straight view of the STX eyepiece module because it allows them to observe and find moving targets, such as animals, more easily. It is also well suited to digiscoping and use in a car or stand.
Length (in / mm): 6.7 / 170
Weight (oz / g): 30.5 / 865
Functional temperature: -13 °F to +131 °F (-25 °C to +55 °C)
Storage temperature: -22 °F to +158 °F (-30 °C to +70 °C)
Submersion tightness: 13 ft (4m) water depth (filled with nitrogen)