Swarovski SLC 15x56 W B Binoculars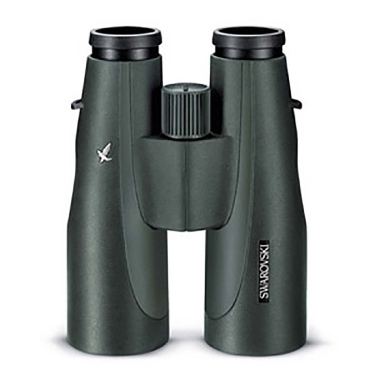 Swarovski
$2829.00
Online stock levels are not available
for this item. Please contact us to verify.
Makes out details a long distance away!
The SLC 15x56 binoculars are the expert for observing over long distances. Their 15x magnification and optimized optics, combined with outstanding edge-to-edge sharpness allow you to see special moments, even over expansive areas. The extended depressions for improved grip and the balanced weight ensure maximum comfort when using them.
Field bag
Eyepiece cover
Objective lens cover
Comfort carrying strap