Professional Photography & Video Solutions
Professional Service & Consulting When You Need It, Where You Need It.
Finding the right photo and video solutions for your organization can be daunting. With such a wide range of options, you want to be confident you are choosing the products and services that best suit your organization's needs. Not only that, but you need solutions that are cost-effective and supported long after the sale is complete.
A tall order, right?
Not at all. McBain's Business Development has your back. Our experienced professionals are ready to help get your projects off the ground smoothly with Alberta's best selection of photography and video equipment and access to a broad range of services, from photofinishing to repairs and maintenance.
We work closely with our clients and get to know your industry and challenges. We provide elegant, customized solutions to businesses large and small, government agencies, secondary and post-secondary education, law enforcement and emergency services, healthcare professionals, forestry and more.
McBain offers preferred pricing, on-site assistance and support, access to a large selection of rental gear, priority repair and maintenance services and frictionless ordering through purchase orders, p-cards, credit cards and direct billing.
The Products Your Enterprise Needs
As a trusted source for photographic equipment in Alberta for over 70 years, McBain is uniquely positioned to deliver the products your organization needs. Our long history in the business has forged countless connections with top-notch suppliers, providing our clients access to the largest selection of photography equipment in the province. If your project requires a unique item, we'll leverage our connections to source what you need.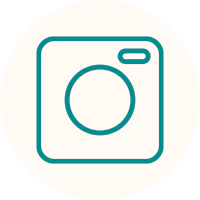 Photography
Cameras, Lenses, Flashes, Studio Lighting, Bags & Cases, Storage, Power Supply and more.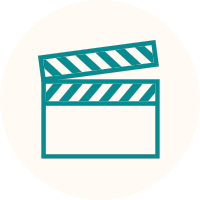 Videography
Video Cameras, Microphones, Lighting, Video Call/Vlog Kits, Live Stream Production Tools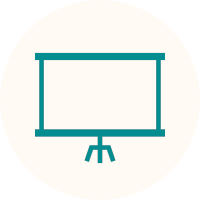 Audio/Visual
Digital Projectors, Projector Screens, Audio Recorders, Microphones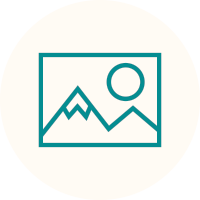 Printers & Scanners
Inkjet Printers, Large Format Printers, Instant Printers, Flatbet Scanners
Long Term Service & Support
Of course, supplying your enterprise with quality equipment is only the beginning. To foster a long, worthwhile relationship McBain is committed to supporting you throughout the life of your purchase, offering services that will ensure your equipment remains in top-performing condition.
On-Site Support
The team at McBain is happy to visit your business for convenient on-site consultations that will allow us to evaluate your operating environment so that we may better recommend a solution. We'll also be there to set you up with your new photography gear and offer instructions on its use. If equipment misbehaves, one of our experts can quickly be called in to troubleshoot.
Repair & Warranty Services
Unfortunately, equipment fails occasionally, costing you time and money. At McBain, we understand this and work diligently to return your gear to working order as quickly as possible.
Sensor Cleanings
Camera sensors often accumulate dust, smears and smudges, particularly with rigorous use. Our experts can safely clean your image sensor and quickly get you back to taking quality photos.
Lens Calibrations
Lens calibrations improve the focus accuracy of your lens, ensuring your shots have the highest degree of sharpness.
Access to Premium Photography Rentals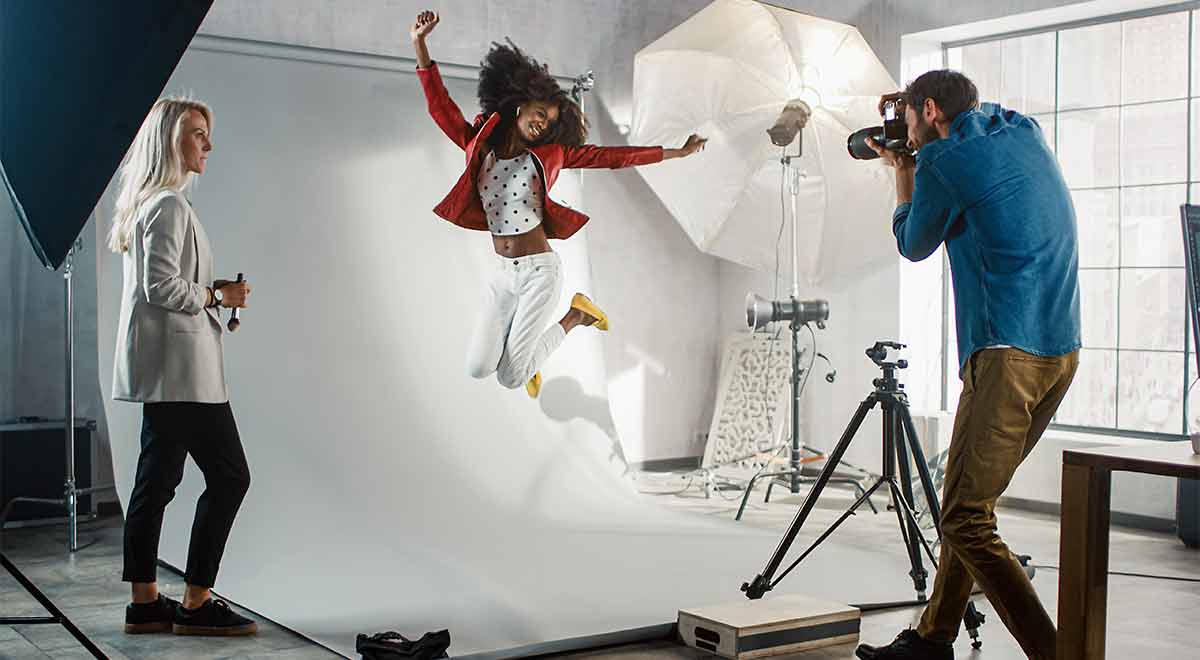 For short-term projects, you need quick access to a wide variety of quality photography equipment to help you effortlessly complete your project. McBain offers equipment rentals at competitive and flexible rates, ensuring you can easily deliver your project on time and on budget.
Our comprehensive rental pool is consistently updated with the latest gear from the following product categories:
Cameras
Lenses
Flashes
Gimbals & Stabilizers
Studio Lighting
Tripods
Digital Projectors & Screens
Fujifilm Instant Cameras & Printers
» See Our Full List of Rental Equipment
Photofinishing
Do you have office walls that look naked? Spruce up your workspace with a high-quality print from McBain! Our professional production department can furnish your walls, desks and coffee tables with beautiful prints that will add personality and professionalism to your office. Unique photo art will impress your clients and act as a tremendous ice-breaking conversation starter with new customers. Our professional photofinishing services include: custom enlargements, custom framing, print mounting, photo books, photo mugs, greeting cards & calendars and much more.
» Explore Our Photofinishing Services
Contact Our Team Today
Have questions? Call or email us anytime. Our Business Development team is ready to assist businesses large and small throughout Alberta and beyond.
NORTHERN ALBERTA
Bob Todrick
TEL 780.420.0404
CELL 780.918.6853
TOLL FREE 1.800.661.6980
EMAIL btodrick@mcbaincamera.com
SOUTHERN ALBERTA
Hank Broomfield
TEL 403.341.5885
CELL 587.583.2899
TOLL FREE 1.888.999.5885
EMAIL hbroomfield@mcbaincamera.com