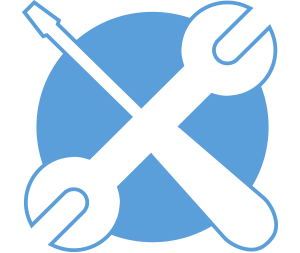 Camera Repairs
McBain Camera can facilitate warranty or out of warranty repairs for your film camera, digital camera, flash, video camcorder, etc. Bring your malfunctioning equipment to any McBain Camera location and a representative will assist you in sending it off to a repair depot.
Repairs out of warranty are subject to a $40.00 estimate fee. Should you choose to go ahead with the repair after receiving your estimate the estimate fee is put towards the cost of repair. Equipment under warranty but purchased outside of McBain Camera is also subject to a $40.00 fee to cover shipping and handling.
If you have any questions about our Repair Service please contact:
Please Note: Repairs are not guaranteed to be completed by Christmas.