McBain Photofinishing Services
McBain Camera's online photofinishing makes it simple for you to have fun with your photos! Turn a photograph into black and white or sepia - give photos of the kids playing cowboy and cowgirls an Old West feel. Make a pencil sketch - turn a photo of your child into a pencil sketch portrait - Mix black and white and colour in one photo - perfect to emphasize beautiful blooms in your garden. Get your prints on unique surfaces such as metal or canvas. We can also print personalized photo gifts like calendars, cards, mug, iPhone cases and more!
Order Prints NOW!
Or download our iOS app:
All online photofinishing orders are processed & completed at our 107th Ave store in Edmonton, please allow up to 1-2 week for delivery to our Red Deer or Lethbridge
HOLIDAY ORDER DELIVERY NOTICE
Photofinishing and video transfer orders received after December 6th, 2022 cannot be guaranteed to be completed before December 25th.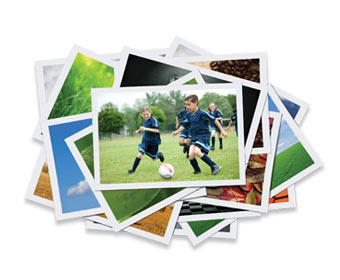 Prints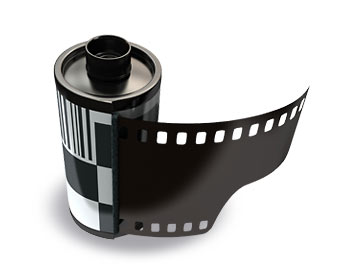 Film Processing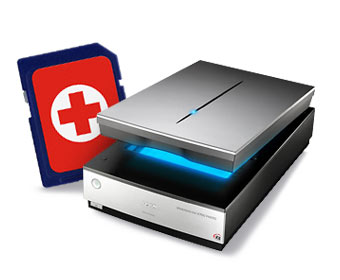 Scanning & Digital Services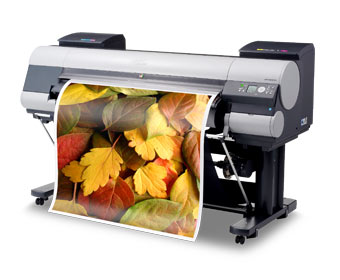 Enlargements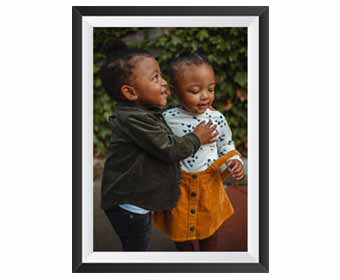 Custom Frames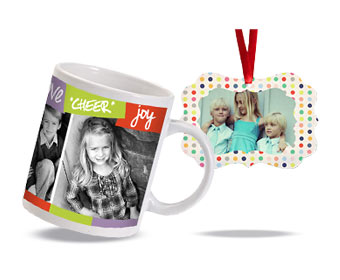 Photo Gifts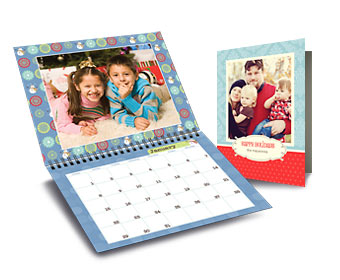 Greeting Cards & Calendars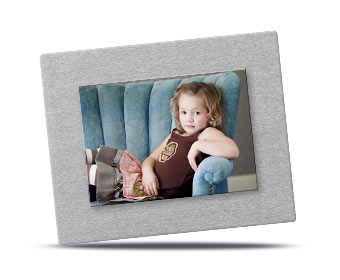 Metal Prints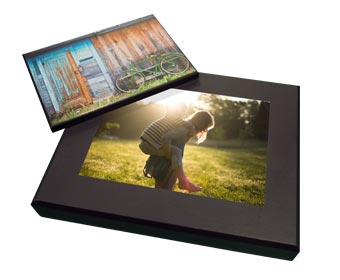 Print Mounting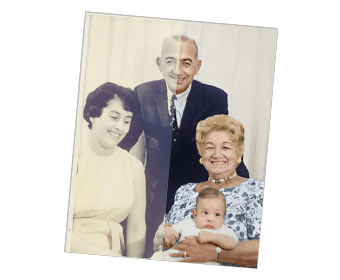 Photo Restoration