April Photo Contest
April showers bring awesome photo opportunities! Submit your best photo in April, and you could win a 16x20 print of your photo. Your photo will be featured on our social media and displayed in-store at McBain Camera 107th for the month!
But wait, there's more! April's contest is sponsored by our friends at Vanguard, so the winner will also take home a Vanguard Havana 21 Shoulder Bag ($51.99 value).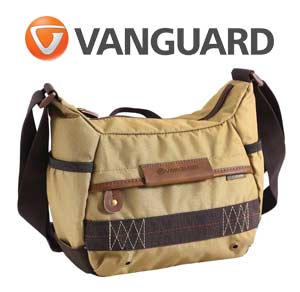 Entrants must be 18 years of age or older and must be the copyright holder of the image submitted. One entry per person per month.
Images should be at least 10 Megapixel (9MB max file size) to ensure a good quality print and allow for any cropping that may be necessary.