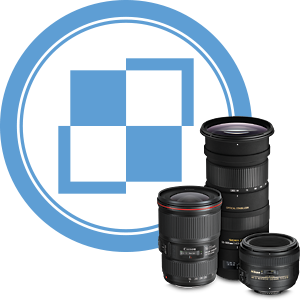 Lens Calibrations
Lens calibrations improve the focus accuracy of your lens, ensuring your shots have the highest degree of sharpness! Lenses can be calibrated to any SLR with a micro focus adjustment option. Sigma and Tamron lenses that are compatible with their respective docks can also be calibrated to any camera.
Some older lenses and lenses using an adapter are not eligible for lens calibration. To learn if your lens can be calibrated, please email us at lenscal@mcbaincamera.com or contact the location nearest you.
To get your lens calibrated please bring your camera and lens to any McBain Camera location.
Lens Calibration Service

Lens Calibration
$50 per lens, per camera