Meet the McBain Team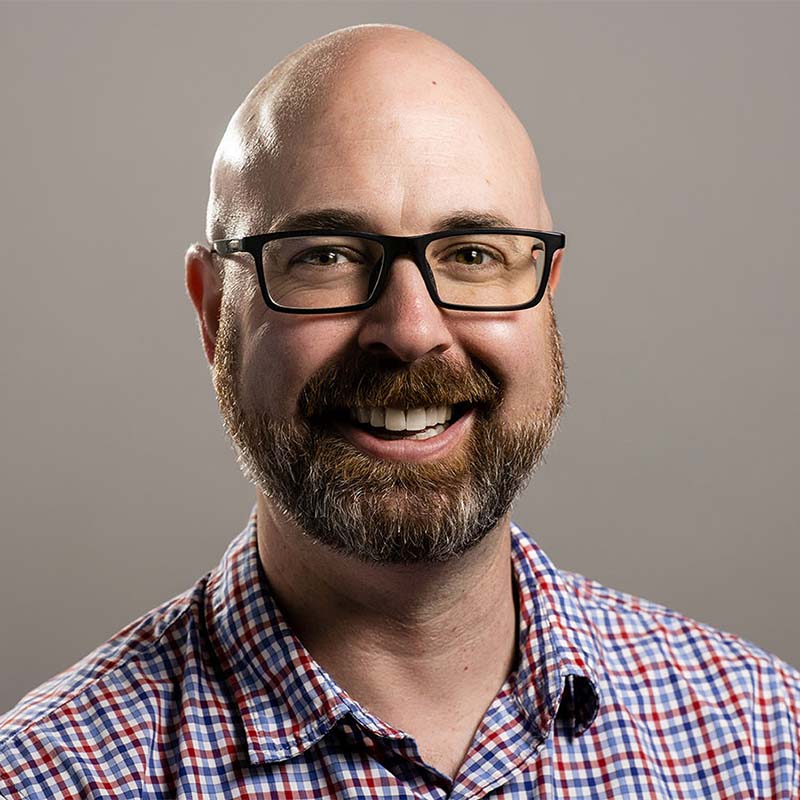 Rene Rodrigue
General Manager
With his heart firmly placed within his training as a photojournalist, Rene has taken a documentarian's view of the world around him, seeking to capture candid moments and images of true humanity. These are lofty goals, but many times it simply involves harassing his family and friends with a camera.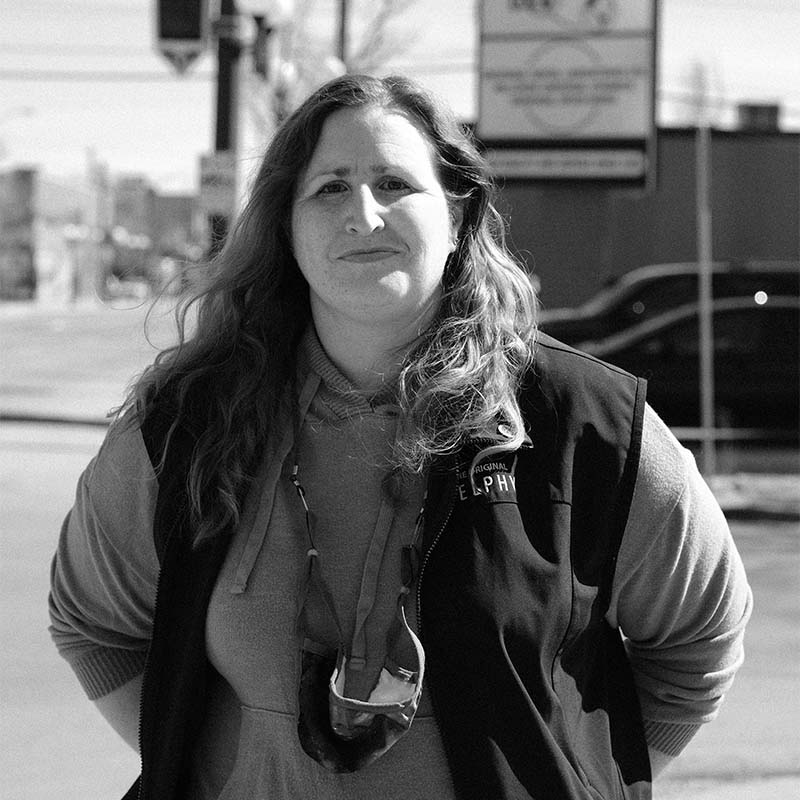 Shauna Jackson
Store Manager - St. Albert
Been shooting a little over 10yrs. Loves shooting wide open spaces, being out shooting gorgeous landscapes with dramatic skies. Chasing storms on the prairies for lightning, to the mountains for the beauty, to waterfalls for creating mystical images. Night skies for the stars, to the Aurora.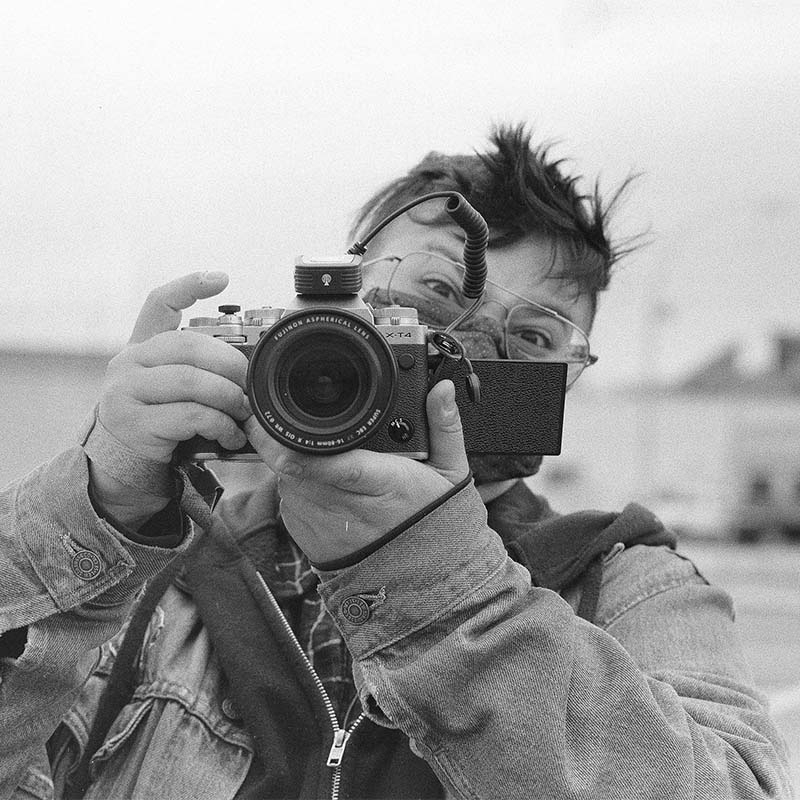 Jileane Stokland
Events Co-Ordinator
Jileane is the Workshop and Event coordinator. When she's not planning or attending McBain's latest shindig, she enjoys exploring the line between close-ups and candids, which mostly just means irritating her cats and partner with a lens just a little too close to their faces.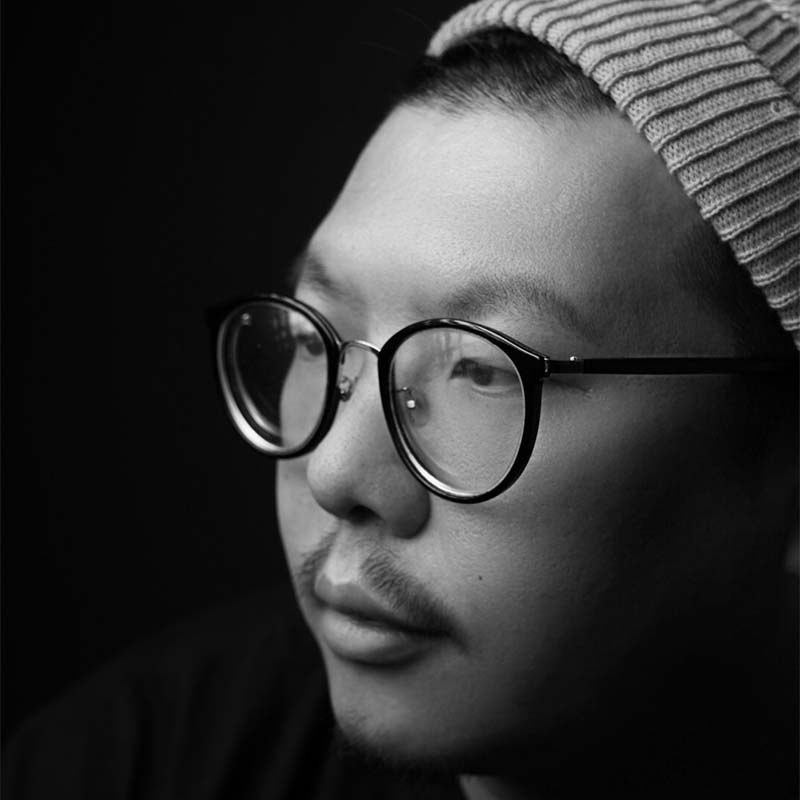 Danny Vo
Assistant Manager - Southgate
Danny discovered his passion for photography while traveling in Asia. Mainly his passion for photography resides in the genre of documentary street photography and lifestyle/fashion portraiture. In the world of digital, Danny still maintains a more analog approach to his art, choosing to document most of his street photography with black and white film, and processing his own black and white film in his bathroom.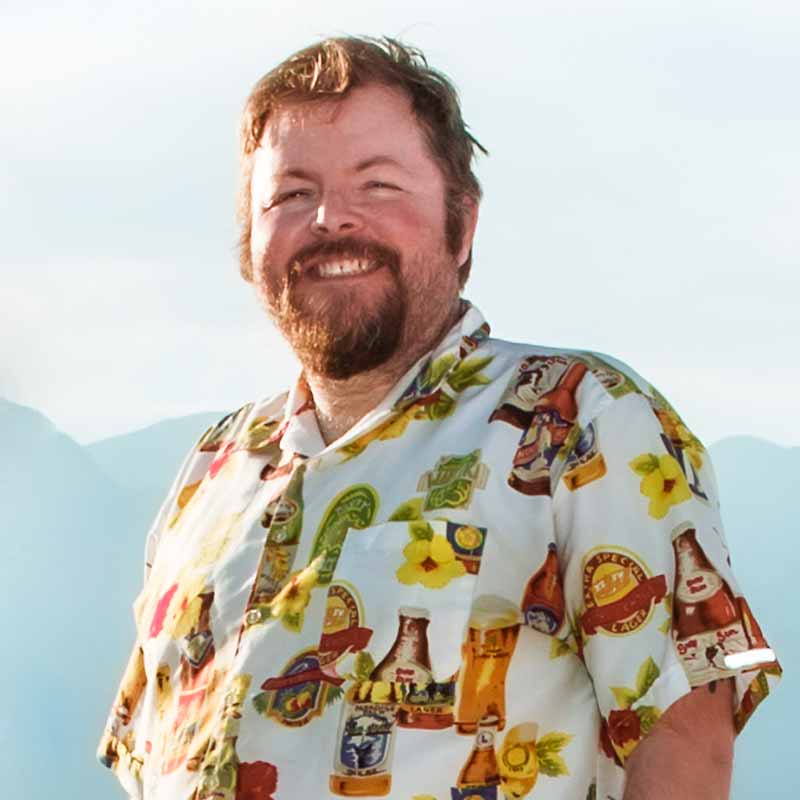 Warren Gamache
Sales - 107th Ave.
Warren Gamache got his first camera at a flea market at the age of 11. Photography has been his principal interest ever since. After a few years of freelance photography and two years in the SAIT photojournalism program, Warren found he enjoyed helping others choose photo gear that best suited their style of photography, and passing along the knowledge he has to anyone who wants it. He's been in photo retail for 25 years and he's been with McBain for 20. He likes sandwiches.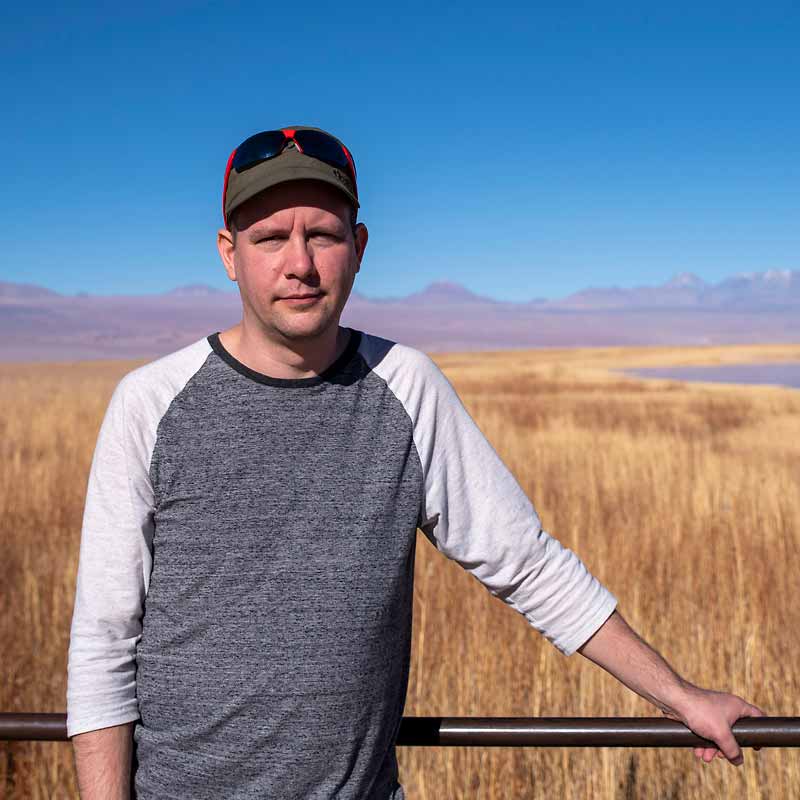 Steven Kovick
Sales - 107th Ave.
Steven began his love of photography taking portraits of friends and family with a simple film Pentax SLR. Over time, he combined his interest in photography with that of astronomy and began to delve into astrophotography. This hobby continued to develop as the technology has, and he still enjoys capturing the night sky on cold winter nights. During the day Steven enjoys capturing moments with his family and while traveling. He loves helping people at different stages of their photography journey - whether it is picking out that very first dSLR camera to troubleshooting more complex photography challenges - he is always ready for a good camera conversation!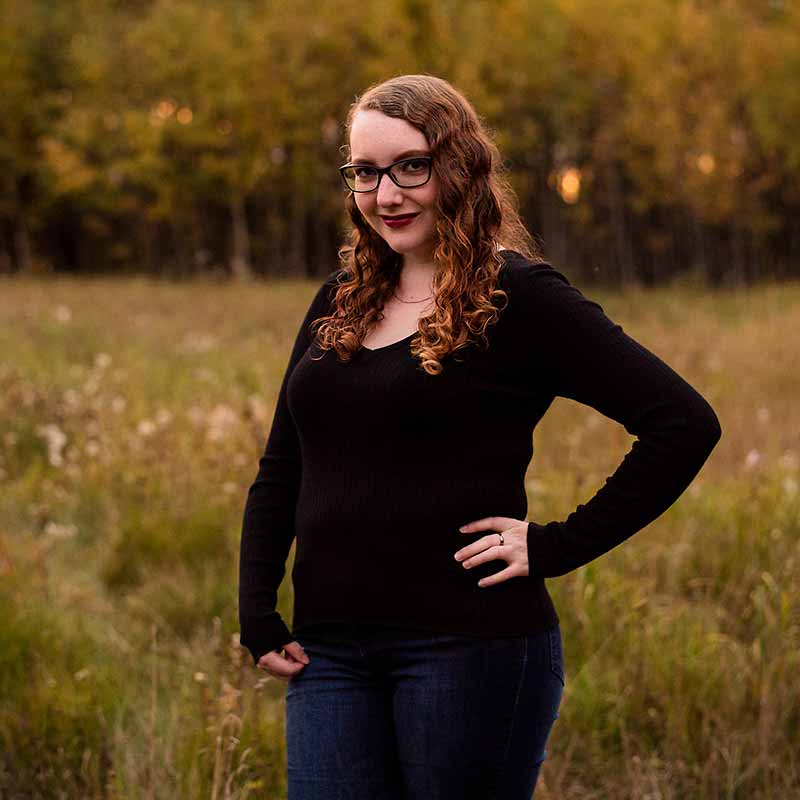 Stephanie Cameron
Sales - 107th Ave.
My name is Stephanie Cameron, and I am 25 years old. I graduated from the Photographic Technology program at NAIT in 2018, and the Digital Cinematics program in 2022. Through this process, I developed a passion for photographing live music and creating music videos. The amount of work, dedication, and creativity that goes into the visual arts is very inspiring, and I am happy to bring this passion to McBain!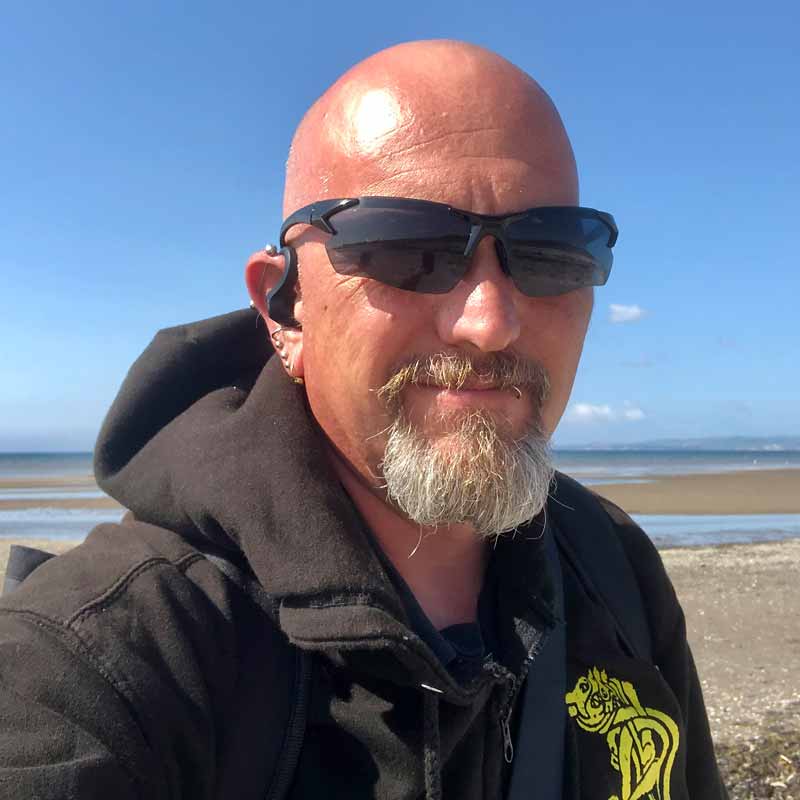 John Weed
Sales - 107th Ave.
John is an internationally published photographer and writer who hails from sunny South Wales, UK. He moved to Edmonton at a young age and still splits his time between both locations. When not wandering around seemingly aimless with several cameras attached to his body, he can be found hunched over a keyboard creating animations and online courses or you might find him behind the counter here at McBain Camera.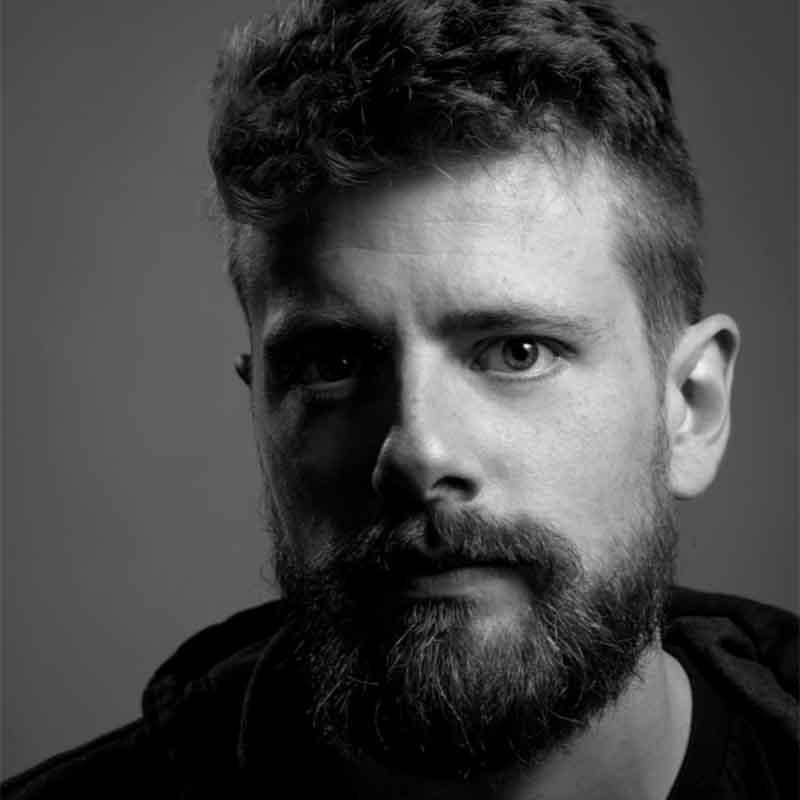 Tyler Satchwill
Sales - Southgate Centre
I've recently started exploring the history of consumer photography by getting my hands on and shooting with a wide range of vintage analog film cameras. Some of these machines were hugely influential and helped shape the consumer landscape today. Others…not so much. My favourite cameras are often the ones from the experimental periods when entrepreneurs and tinkerers were throwing anything and everything at the wall to see what would stick. My 'fun zone' is in the crunchy fight I get from an old Soviet Zenit, or a TLR with the ergonomics of a masonry brick.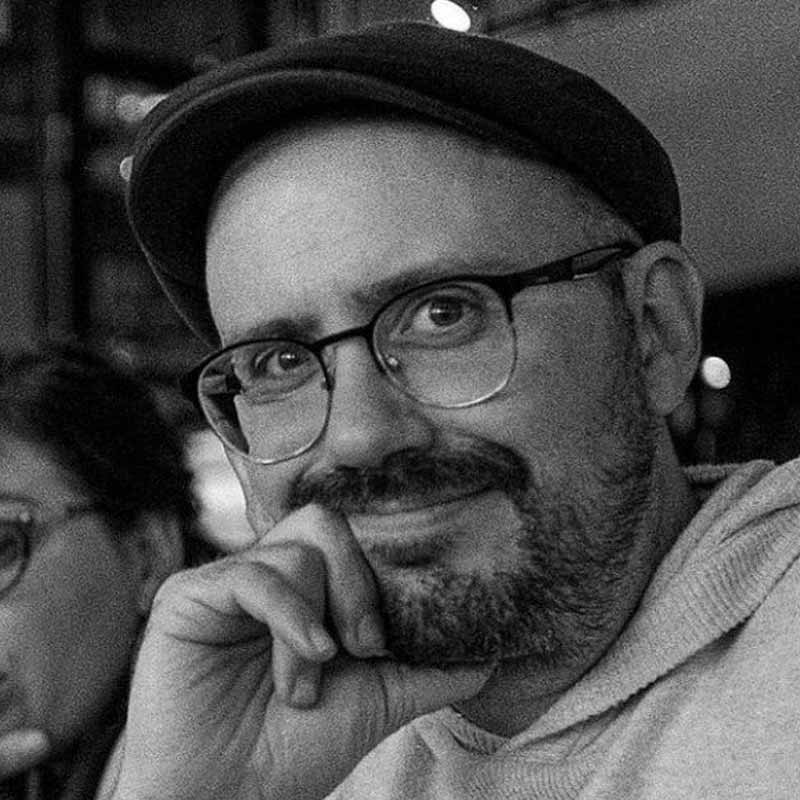 Gregg Beever
Marketing Manager
Gregg wears many hats around the office, from managing the company's marketing efforts to graphic design to keeping the website from exploding. It's a good gig he's enjoyed immensely, honing his web and design skills while picking up many new ones during his 20-year career at McBain. When Gregg isn't in front of a computer screen plotting the next marketing initiative, he enjoys digital painting, video editing, writing, and watching hockey. But if we're being honest, he's probably binging Star Trek: The Next Generation again.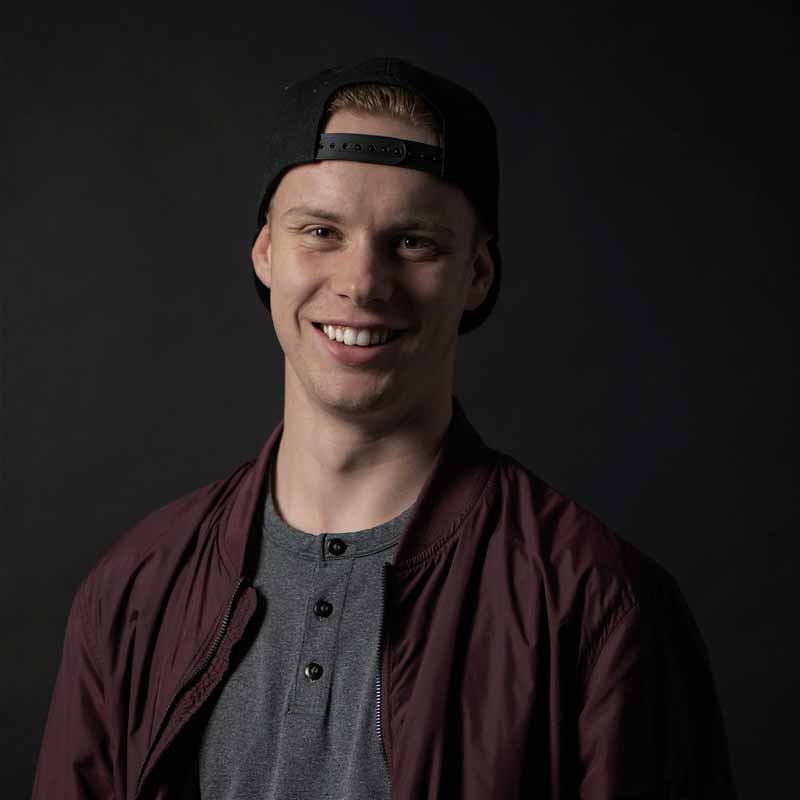 Spencer Shortt
Content Creator
Hi! I'm Spencer. I've spent the last seven years creating content for the internet and have been professionally producing both short films and photos since 2017. I have completed a diploma in Television and Broadcast Arts at NAIT and have achieved a filmmaking certificate from the U of A. I got my start in photography & filmmaking in high-school and specialize in music videos, narrative films & commercial content. I look forward to meeting you and chatting your ear off about cameras!