Nanuk 930 Aluminum Waterproof Panel Kit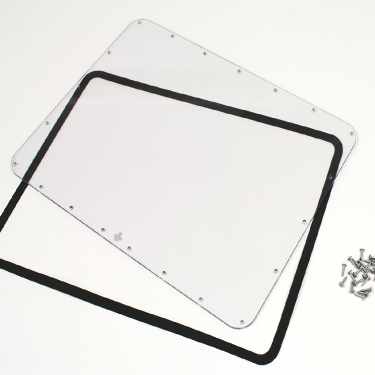 930-PANEL ALUM.KIT
Nanuk
$99.95
Online stock levels are not available
for this item. Please contact us to verify.
The lightweight 930 secures bulkier equipment that are sensitive to the elements. It's waterproof, bolstered by an NK-7 resin shell and stays shut tight with its PowerClaw latching system. It's perfect for transporting everything from medical equipment to drones and camera accessories.
Interior dimensions: (L x W x H): 18.0″ x 13.0″ x 6.9″
Exterior dimensions: (L x W x H): 19.8" x 16.0" x 7.6"
Material: Lightweight: NK-7 resin
Waterproof (IP67): Yes
Warranty: Conditional lifetime guarantee
Airline check-in: Yes
Airline cabin carry-on: Yes