Promaster Modular Cord - Canon RS80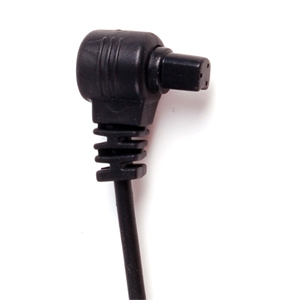 1485
Promaster
$9.95
Currently in stock
Item will ship in 1 - 2 business days.
ept2016-accessories-promaster The ProMaster Camera Release Cable is a 3' coiled interface cable that works with all of ProMaster's modular remote releases.
Use it as a replacement or to add functionality to the ProMaster Remote Camera and Flash Trigger System or the ProMaster Remote Pistol Grip.