Red Deer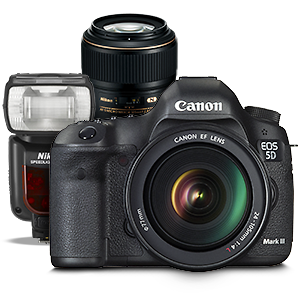 Rentals - Red Deer
Rentals are now available at our Red Deer location! Our new rental department is here to help with all your photography needs. We rent DSLRs, lenses, tripods and more. All our equipment is rented on a daily basis, and we offer substantial discounts for a weekly rental or even a monthly rental if required.
Request a Rental
To request a rental you may contact the McBain Camera Rental department by phone or email.
Within Red Deer: 403-341-5885
Outside Red Deer: 1-888-999-5885
Pick-up & Return: 5129 Alexander Way (48 St.)
We look forward to providing Red Deer with great camera rental options and invite you to check back often as our rental pool will continue to grow!
Please note: We require a credit card pre-authorization for all rentals, please have your credit card and driver's license available when picking up equipment. Thank you!
Rentals Temporarily Unavailable
Due to the COVID-19 outbreak, McBain Camera has temporarily shut down its rentals department. We will continue to provide access to the photographic gear you need as soon as it is safe to do so.