Canon B4-EF Mount Adapter MO-4E For C700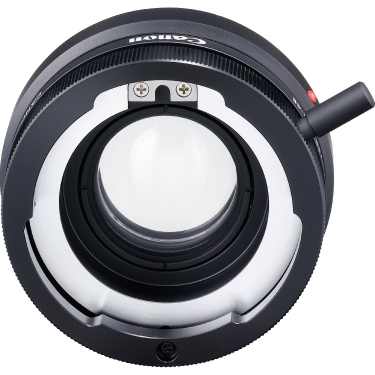 1788C001
Canon
$3899.95
Online stock levels are not available
for this item. Please contact us to verify.
Attach B4 mount broadcast lenses to your C700 Camcorder with this robust B4 Mount Lens Adapter for the C700 with an EF mount. Power is delivered through the camera's 12-pin lens connector, enabling mechanical zoom and other functions.
Package Weight 1.05 lb
Box Dimensions (LxWxH) 6 x 5.9 x 5.9"