Canon Shoulder Style Grip Unit SG-1 For C700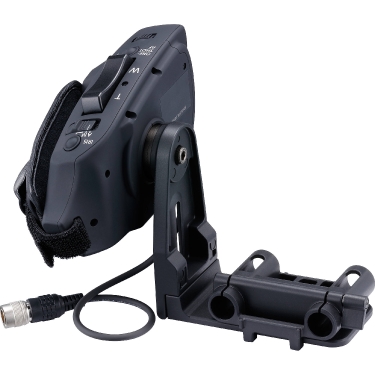 1754C001
Canon
$2599.95
Online stock levels are not available
for this item. Please contact us to verify.
The SG-1 Shoulder-Style Grip Unit from Canon enables you to control your EF lenses like regular ENG video lenses. It features a grip/rocker assembly that mounts on the rods of the separately available SU-15 Shoulder Support Unit. With it, you can control record start/stop, iris/aperture, and - if supported by the lens - zoom. It connects to the camera via a 12-pin connector, which also supplies the units power.