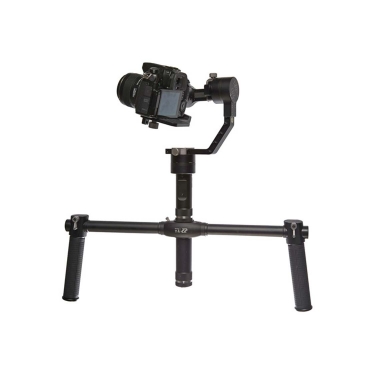 Z-B000055
Zhiyun
$149.95
Online stock levels are not available
for this item. Please contact us to verify.
Materials: aerospace aluminum alloy
Portable, lightweight & durable.
1/4 screw on grip allow for the the connection of a monitor, bluetooth remote or other camera accessory.
Designed for Crane PLUS, Crane V2 and Crane-M Gimbal
Easily change between single-hand and dual-hand operation.