Olympus FD-1 Flash Diffuser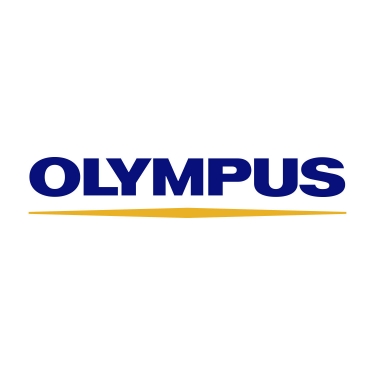 V327130BW000
Olympus
$64.95
Online stock levels are not available
for this item. Please contact us to verify.
The FD-1 efficiently diffuses the light from the camera's built-in flash for even lighting during macro photography, perfect for capturing moving subjects up close and for shooting underwater macro. Improved light distribution darkens the background to make subjects stand out. The FD-1 features a light intensity adjustment lever that allows users to select either high or low output (a 1.4 step increment) to accommodate a variety of subjects. Illumination distance: 2 to 30 cm. The FD-1 may also be used underwater.
Fits TG-1, TG-2, TG-3, TG-4