Leica Q Daybag (black leather)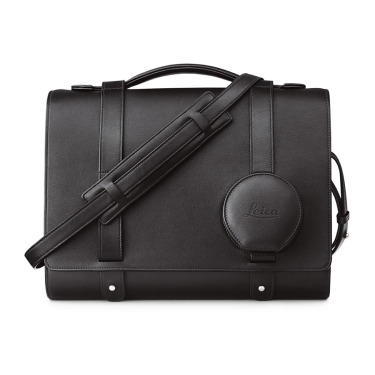 19504
Leica
$540.00
Online stock levels are not available
for this item. Please contact us to verify.
Enough space for everything you need for a day out taking pictures. Apart from your Leica Q, you also have dedicated compartments for storing a tablet PC (up to 9.7"), a smartphone (up to 5.5"), a wallet, and a SD card. The compact day bag is made from black premium calfskin leather. A real must-have for your Leica Q.