Swarovski STS-65 HD Spotting Scope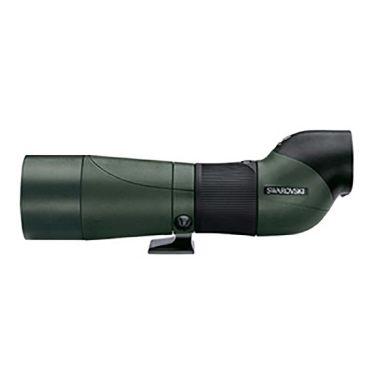 49319
Swarovski
$2069.95
Online stock levels are not available
for this item. Please contact us to verify.
The STS 65 is a lightweight and handy spotting scope that offers high optical quality despite its compact dimensions. Perfectly suited to long days outdoors, when every ounce/gram counts, its straight view is particularly beneficial to those who need to find moving targets quickly.
Effective objective lens diameter (mm): 65
Eye relief (mm): 17
Shortest focusing distance (ft / m): 9.8 / 3
Diopter correction at ? (dpt): > 5
Objective filter thread: M 67 x 0.75
Functional temperature: -13 °F to +131 °F (-25 °C to +55 °C)
Storage temperature: -22 °F to +158 °F (-30 °C to +70 °C)
Submersion tightness: 13 ft (4m) water depth (filled with nitrogen)