Cokin Z-Pro BZ-100 Holder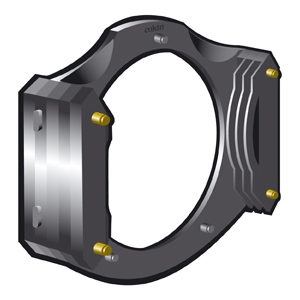 WSBZ100A
Cokin
$99.95
Low Quantities
Please contact us to verify availability.
Z-PRO Series: Specially adapted to Filter-Holders 100mm (4") filters and designed for medium format cameras as well as wide-angle lenses. Recommended for focal lengths from 20mm onwards (35mm format). This Series is also well adapted to Broadcast.
It fits a large variety of lenses thanks to a range of adaptor rings covering the popular diameters up to 96mm.