Promaster Optic Clean 2 oz.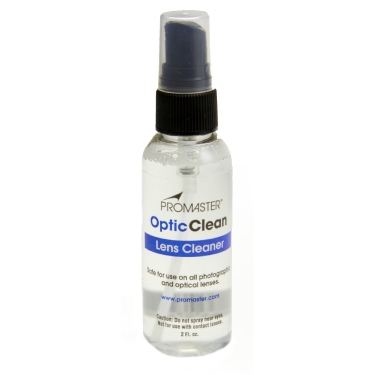 7422
Promaster
$7.95
Currently in stock
Item will ship in 1 - 2 business days.
OpticClean is PROMASTER's specially formulated cleaning solution for all of your delicate optical surfaces. The handy squeeze bottle is small and compact. Keep several on hand so that your supply of OpticClean is always within reach.
Removes fingerprints, smudges, and grease marks with ease
Compact size