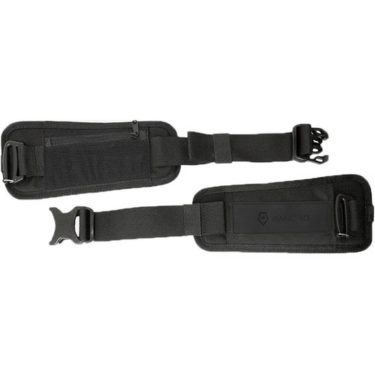 SPEC ORD WSTRAPS-BLK
Wandrd
$29.95
Available for Pre-Order
Item will ship when stock arrives.
The black Waist Strap from WANDRD is designed to support backpacks by distributing weight from your carry load, which provides comfort to your back and shoulders. The Waist Strap is easy to attach or remove and integrates seamlessly with the PRVKE and HEXAD Series.
Designed to Support Backpacks
Distributes Carrying Load for Comfort
Easy to Attach or Remove
Compatible with PRVKE and HEXAD Series