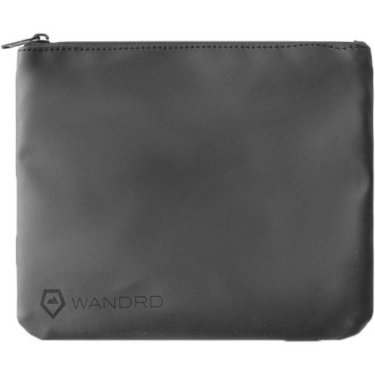 POUCH-BLK
Wandrd
$34.95
Online stock levels are not available
for this item. Please contact us to verify.
The black WANDRD Pouch is designed to provide storage and organization for your small belongings, including camera gear. This pouch keeps your items safe with its water-resistant tarpaulin material and zippered closure. Furthermore, it is built to match the PRVKE Pack.