Thinktank Speed Changer V2.0 Belt Pouch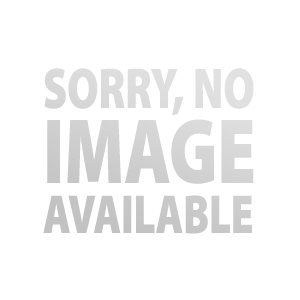 TTK2205
Thinktank
$99.95
Online stock levels are not available
for this item. Please contact us to verify.
Front pocket for personal items, generous organizer pocket, includes 3 removable dividers. Large enough to accommodate a pro-size body without lens attached. Can also be configured with the included dividers to carry small telephoto lenses, teleconverters, RF Transceivers, or pro-size batteries.
Rotate or lock components on the belt
Three removable dividers provide flexibility in the way you load the bag
Front pocket organizer
Attaches to any Think Tank Photo belt or belt pack (sold separately)
Abrasion resistant YKK RC Fuse zippers
Pockets for lens caps and accessories
Removable seam-sealed rain cover included
Mid-weight padding to protect your gear
Top grab handle
Attachment loops for the Keep-It-Up shoulder strap (optional)
Pro-size body with lens detached, teleconverters, batteries, RF transceivers, or various small lenses
Mirrorless and Micro 4/3rd bodies, lenses and accessories
Internal Dimensions: 7.5" W x 6.7" H x 3.0" D (19.0 x 17.0 x 7.6 cm)
External Dimensions: 8" W x 7" H x 4.5" D (20.3 x 17.8 x 11.4 cm)
Weight: 0.6 lbs (0.3 kg)
No Rhetoric Warranty
Exterior - All fabric exterior treated with DWR while fabric underside is coated with PU for superior water resistance, YKK® RC Fuse (abrasion resistant) zippers, 600D polyester, high-density 420D nylon, Ultra Stretch front pockets, nylon webbing, 3-ply bonded nylon thread
Interior - 210D silver-toned nylon, 2x PU coated nylon 210T seam-sealed taffeta rain cover, closed cell foam, 3-ply bonded nylon thread