Lowepro Streetline SH-140 Messanger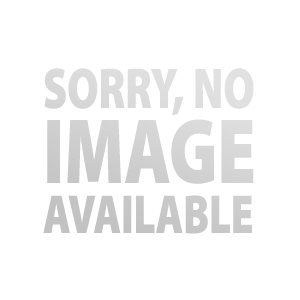 DISC LP36945-PWW
Lowepro
StreetLine 140 is a sophisticated, everyday sling bag offering a slim, protective and efficient way to move with your 11" laptop, tablet and personal gear through urban streets and on public transit.
A low-profile FlexPocket™ features collapsible bellows that provide suspended protection from impact when deployed, and fold flat when not in use. Ideal for storing and protecting headphones, compact camera, smartphone, sunglasses, etc.
Weather or not: no problem with our custom blend of coated fabrics with the look of canvas and the high, moisture-repelling performance of a synthetic
Small-scale design is perfect for carrying minimal items you want for the day
Wear sling style for extra security when on the move or riding a train, bus or metro
Multiple pockets offer easy access to quick-grab items like transit passes, keys, pens, etc.
Under-flap storage space zips closed for extra protection when needed
Trolley sleeve/panel crafted of non-snagging material
Premium leather grab handles provides an extra and refined carry option
Adjustable shoulder strap offers a custom fit on shoulder or across body
Exterior materials: 600D Oxford poly/cotton blend with a 3X PU weather and abrasion coating, tarpaulin base, premium leather
Interior materials: 70D nylon and polyester with proprietary finish for high water repellency
Fits: 11" laptop and tablet (such as iPad); As a day bag, the SL 140 fits things like a smartphone, wallet, keys, light jacket, passport, sunglasses, headphones and other small items; As a photo bag, the SL 140 fits things like a mirrorless camera plus several small, go-to items you want for the day
Internal Dimensions: 35 x 10 x 24.5 cm (13.78 x 3.94 x 9.65 in)
External Dimensions: 36 x 10.5 x 25.3 cm (14.17 x 4.13 x 9.96 in)
Laptop Compartment: 35 x 2 x 24.5 cm (13.78 x 0.79 x 9.65 in)
Weight: 0.65 kg (1.43 lbs)
*Shipping options may vary depending on product availability, shipment size and shipping destination.