Jobu Design Lens Foot for Sigma 150-600 Sport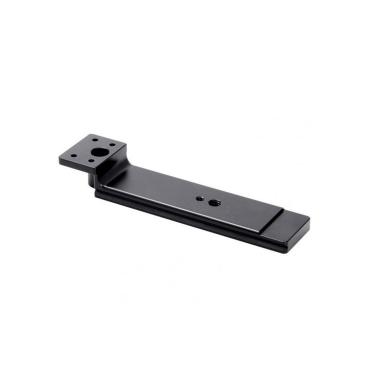 LF-S156S
Jobu
$119.95
Online stock levels are not available
for this item. Please contact us to verify.
The new LF-S504 is now available to fit the new Sigma 500mm F4 Sport Super Telephoto lens.
Clearance has been added for the lens hoods and we carefully re-positioned the mount to allow for best balance with most camera bodies.
Made of solid aircraft quality aluminum, hard-anodized for guaranteed toughness of finish.
Arca-Swiss "North American" profile grooves to fit Jobu, Wimberley, RRS, Kirk. May not fit off-shore Arca-Swiss style clamps. See our tech article HERE
3/8"-16 and 1/4"-20 tapped holes for accessory straps
Hard anodized finish in satin black
Size: 5.5"x1.5"x1.0" Tall
Weight: 4.0 oz 120g
5-year standard warranty
Premium M3 T handle Allen hex wrench for installation
3/32" Allen hex key for installation of safety screws
2pc of #4-40 safety screws, to prevent accidental slide-out accidents