Jobu Surefoot 3-inch NXK Lensplate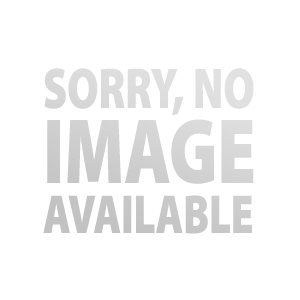 SF-NXK
Jobu
$39.95
Out of Stock
Please
contact us
for availability.
A small lensplate for those finicky single-screwhole tripod collars.
Hard anodized black finish
Double-dovetail design enables use of our Quick Release flash brackets.
Back of the lensplate coated in a rubberised anti-twist material,
One 1/4"-20 captive screw
2x Safety-screw
5/32" and 3/32" allen keys
Removable anti-slide out screws prevent accidental drops of your camera/lens from a quick-release clamp
The smallest of the NX range, the NXK plate fits Most small telephoto lenses
*Shipping options may vary depending on product availability, shipment size and shipping destination.