Manfrotto 200/247 PL-14 Plate 1/4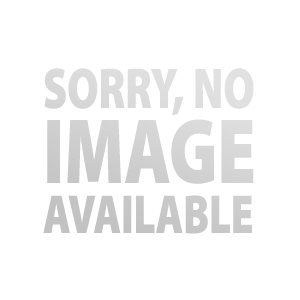 200PL
Manfrotto
Curbside Pickup Available
From our 10805 107 Ave, Edmonton location only.
» Learn How!
$31.95
In Stock
Item will ship in 1 business day.
The Manfrotto 200PL Quick Release Plate with 1/4"-20 Screw and 3/8" Bushing Adapter is the replacement quick release plate for all heads that use the RC2 (3157N) system. The plate comes with a 1/4"-20 camera screw and a 3/8" bushing adapter, and is compatible with 35mm and standard thread-mounted medium format cameras.