Savage 53in x 12yd Stony Gray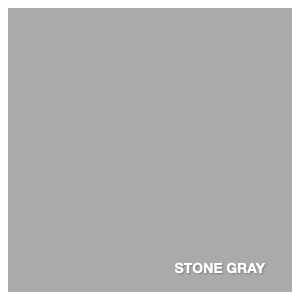 9-1253
Savage
$49.95
Online stock levels are not available
for this item. Please contact us to verify.
Savage WidetoneŽ Seamless Background Paper has been the Professional Photographers choice for over fifty-five years. Widetone is a high quality, fine tooth non-reflecting surface. Compatible with a variety of mediums, Widetone is ideal for photo background, display banners, drafting and decorations.