Promaster Flash Diffuser for Nikon SB700 Speedlite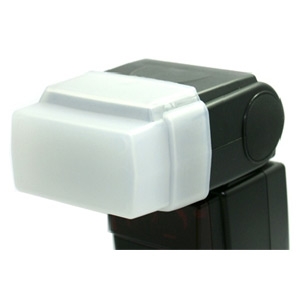 9279
Promaster
$22.95
Online stock levels are not available
for this item. Please contact us to verify.
A diffuser creates a softer, more even light from your electronic flash, giving your photos a more natural appearance. ProMaster Dedicated Flash Diffusers attach without the assistance of velcro or tape and are available to fit many popular shoe mount electronic flash units.