Broncolor L40 Standard Reflector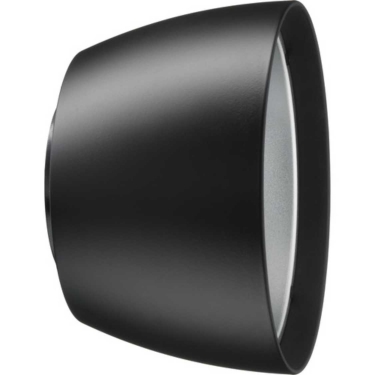 BR33.115.00
Broncolor
$80.99
Online stock levels are not available
for this item. Please contact us to verify.
The L40 is an ideal standard Reflector for Siros, Siros S, and Siros L. Compared to the standard Siros Umbrella Reflector, L40 is engineered for brighter light output and perfect illumination thanks to the Siros' fully exposed flash tube design. For precision light shaping, the L40 is compatible with accessory honeycomb grids; or barndoors that also serve as gel / diffusion holders too.