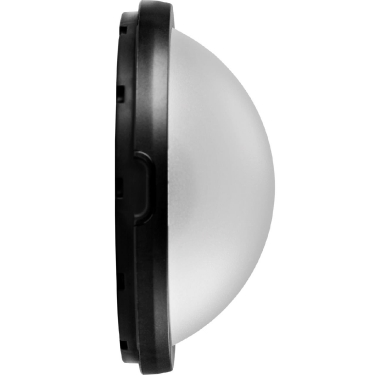 101230
Profoto
$79.95
Available for Pre-Order
Item will ship when stock arrives.
Light shaping is the key to creating amazing images and Profoto Clic light shaping tools provide many creative possibilities for the Profoto C1 Plus, A1X and A1. Each light shaping tool has its own distinct effect on light.
Clic Dome diffuses the light for a soft and crisp light. It creates a very smooth and natural fall-off.
Clic Dome clicks on and off in no time with the lights' magnetic mount. It is stackable with compatible light shaping tools, enabling limitless creative possibilities
Smooth and natural fall-off
Easy click-on magnetic mount
Stackable with compatible light shaping tools