Godox AD200 Gel Pack and Reflector Grid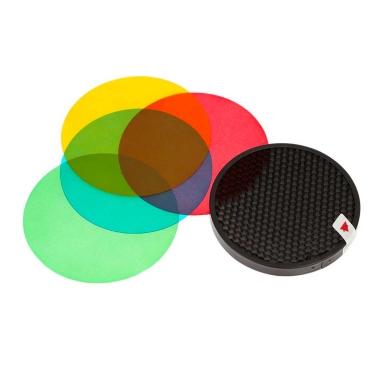 GO-AD-S11
Godox
$27.95
Low Quantities
Please contact us to verify availability.
Green, Yellow, Red, Blue gels to color the light for your background.
Emit light in various direction and focus on a smaller area with the Honeycomb Grid Filter.
Produce smooth, natural, contrast lighting and shading effects.
Quickly and easily attached to the standard reflector use the retaining ring.