Pentax DA 50-135mm F2.8 ED SDM Lens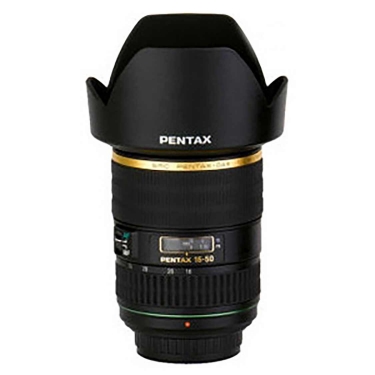 SPEC ORD 21660
Pentax
$1299.95
Online stock levels are not available
for this item. Please contact us to verify.
68years-lenses-pentax The smc PENTAX-DA* 50-135mm f/2.8 ED AL[IF]SDM telephoto zoom lens delivers the highest level of optical quality and includes SDM technology for fast, accurate, quiet focus. Bringing together advanced optical technologies, including aspherical elements, special optical-glass elements and original lens coatings, these new interchangeable lenses are superior to any existing lens series in terms of contrast, clarity and edge-to-edge sharpness.