Panasonic DMW-TC20 2.0X Tele-Converter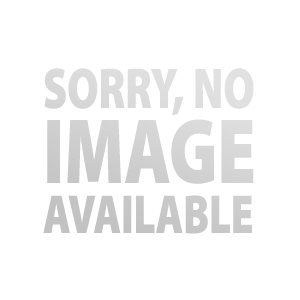 DMWTC20
Panasonic
$799.95
Out of Stock
Please
contact us
for availability.
Make the most of your Panasonic telephoto lenses by using this DMW-TC20 2x Teleconverter to magnify the image and extend your reach by 2x. Designed for select Panasonic Micro Four Thirds lenses, such as the Leica DG Elmarit 200mm f/2.8 POWER O.I.S., this teleconverter features complete communication between the lens and camera, retaining critical metering, autofocus, and image stabilization functions. Additionally, it is splash, dust, and freezeproof to match high-end telephoto lenses and camera bodies to ensure optimal performance in less-than-ideal weather conditions.
Micro Four Thirds System
2x Magnification Factor
Communication Between Lens & Camera
Maintains Metering, Autofocus, and OIS
Splash, Dust, and Freezeproof Design
Compatible with 200mm f/2.8 Lens
Front Cap
Rear Lens Cap for Lumix G Lenses
Storage Bag
*Shipping options may vary depending on product availability, shipment size and shipping destination.