Fuji MHG-XPRO3 Metal Hand Grip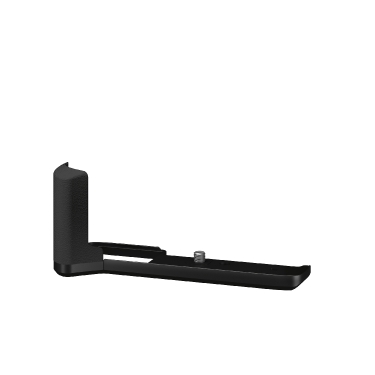 16674874
Fujifilm
$179.99
Online stock levels are not available
for this item. Please contact us to verify.
The FUJIFILM MHG-XPRO2 Metal Hand Grip for X-Pro2 provides an optimized grip for easier handling and manipulation of the FUJIFILM X-Pro2 Mirrorless Digital Camera. Milled from aluminum alloy and matching the silhouette of the camera, this hand grip adds an additional 8mm of clearance from the base of the body to better support the use of large-diameter lenses when mounted to a tripod. At the base of the grip, a 38mm-wide protrusion features a dovetail design that can act as a quick release plate with Arca-Swiss-style tripod mounts.