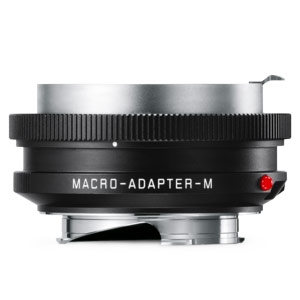 SPEC ORD 14652
Leica
$940.00
Online stock levels are not available
for this item. Please contact us to verify.
As the Macro-Adapter-M is also compatible with other M lenses, it offers Leica M photographers an even wider range of opportunities for creative composition and additional variety in reportage portfolios. With Leica lenses from 50mm and longer, it enables macro photography up to a reproduction ratio of 1:2 and, with wide-angle lenses, even larger ratios.