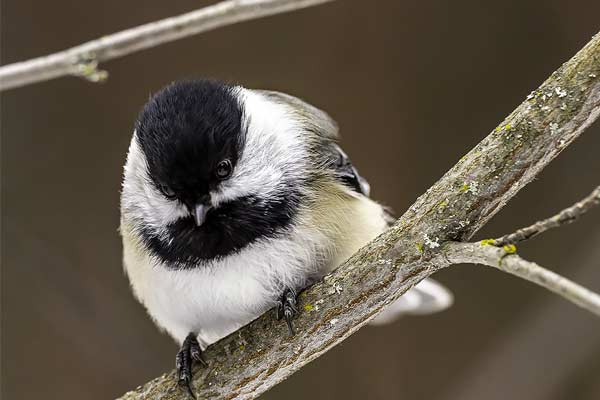 Winter Wildlife Photo Walk
The Whitemud Ravine is a great place to practice bird photography, even in winter. Join Burk from McBain Camera and Olympus' Quett and Glen from Olympus for a photo walk to try your hand at photographing the wild birds that stay in Edmonton throughout the winter.
We'll meet at the parking lot for the Whitemud Ravine South (map) and we'll spend two to three hours wandering the trails looking for nuthatches, chickadees, various woodpeckers (Pileated, Black-backed, Hairy, and Downy), and if we are very lucky maybe even an owl.
As we walk we'll discuss and experiment with various camera settings, focusing techniques, strategies for getting into good shooting positions without spooking the subject, all to ensure that you successfully capture compelling images of the birds we find.
Bring your camera (DSLR, mirrorless, or even a film camera) and lens (telephoto lenses of 200mm or more are best, but not essential).
The trails are suitable for all ages and we will be moving fairly slowly so that we don't spook the birds. We'll meet at the parking lot on Rainbow Valley Road NW south of Whitemud Drive (easiest access via 119 St .NW). Please dress appropriately for the weather and snow conditions. The trails are well travelled and as a result, can get somewhat slippery. Traction aids (various brands are available at most outdoor stores) to help avoid slips, and possible accidental damage to yourself or your gear.
Map
We'll be offering another session soon!
There are currently no events of this type scheduled. Check back soon, we're always adding more events to the schedule!

Please contact us if you would like information on when the next session will be offered.