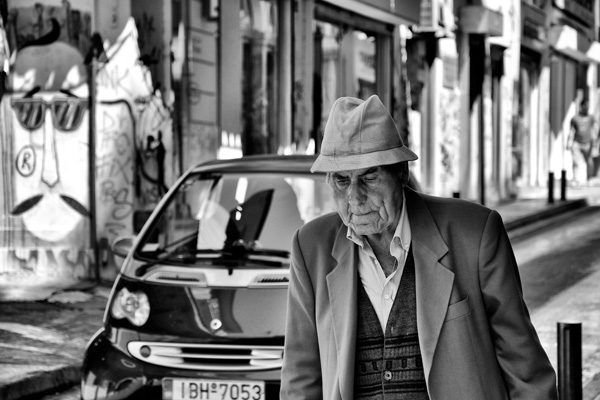 Sunset Photo Walk at the Walterdale Bridge with Panasonic
Join Panasonic brand ambassador and owner of Sold.Photography, Rob Brown, for a casual evening of shooting, followed by an opportunity for Q&A!
This free event is open to everyone and welcomes people in all stages of photography, especially those interested in learning more about Lumix camera equipment. Rob will be bringing a ton Panasonic Full Frame cameras and G lenses to try out!
Rob is a knowledgeable representative who shoots Lumix professionally every day, and he will guide you on a short walk to the Walterdale bridge, targeting an elevated view of the bridge & downtown Edmonton, and a close-up view looking for unique angles and reflections in the water. Have a question? Looking for a better way to utilize the camera you have? Rob is your guy! He will be happy to answer any question you have and give you tips on making the most of features and functions of your camera that you may not even know was possible.
Bring a friend, bring your family, this event is open to all ages and experience, and a great opportunity to learn from Rob and each other!
Walk Route
Meet at "End of Steel Park" at 7pm
Take a few minuted to set up for twilight shots
Walk the path to the lookout for shots with downtown in the background
Walk the path down to the waterfront for water reflection shots and interesting perspectives
Back to the park around 9:30pm
Meet up at "Beercade" for anyone interested in looking through images and picking Rob's brain
We'll be offering another session soon!
There are currently no events of this type scheduled. Check back soon, we're always adding more events to the schedule!

Please contact us if you would like information on when the next session will be offered.