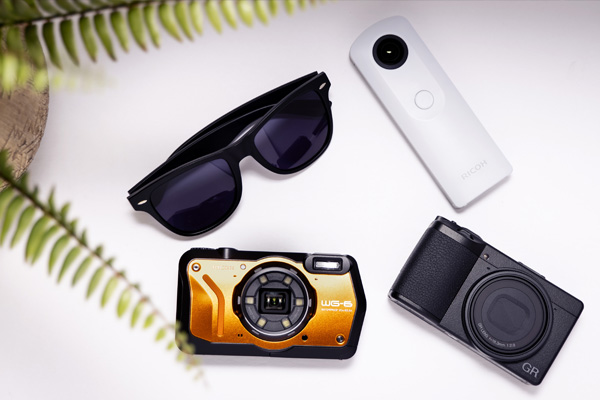 Ricoh Demo Days
Danny from Ricoh will be in store answering your questions and putting the latest imaging tools in your hands!
Try out the brand new Ricoh GR III, Ricoh WG-60/WG-6 and Theta Z-1.
We'll be offering another session soon!
There are currently no events of this type scheduled. Check back soon, we're always adding more events to the schedule!

Please contact us if you would like information on when the next session will be offered.