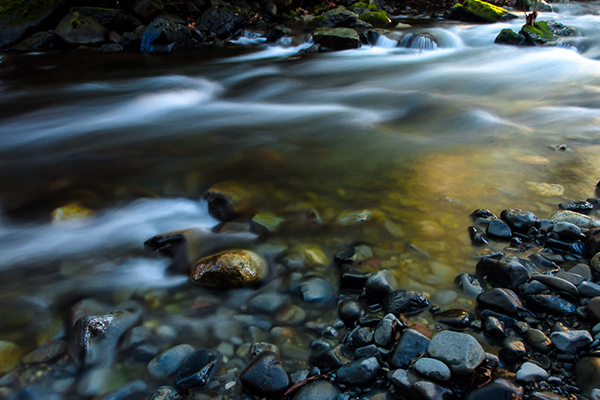 Neutral Density 101
Take your landscape photos to the next level. Learn the difference between neutral density, graduated neutral density, and the different systems used to achieve the perfect landscape effects.
Camera not required, but bring a pen.
We'll be offering another session soon!
There are currently no events of this type scheduled. Check back soon, we're always adding more events to the schedule!

Please contact us if you would like information on when the next session will be offered.