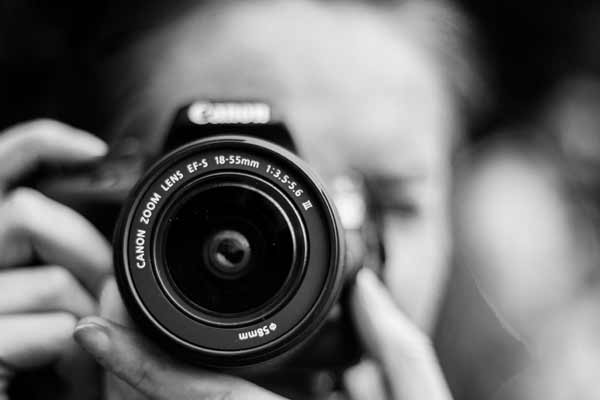 Mastering Your Digital Camera - Red Deer
The foundation for all other workshops, Mastering Your Digital Camera will teach you about the different shooting modes of your DSLR or mirrorless cameras. Some of the concepts covered are depth of field, aperture, shutter speed, and exposure. It is recommended that you take this workshop before registering in any of the more advanced workshops.
Equipment List:
DSLR, Mirrorless camera, or advanced point and shoot
Memory card
Fully charged battery
Pen
We'll be offering another session soon!
There are currently no events of this type scheduled. Check back soon, we're always adding more events to the schedule!

Please contact us if you would like information on when the next session will be offered.