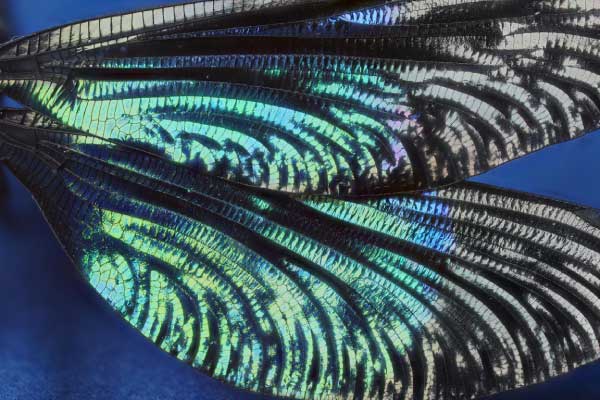 Macro Photography 2 - Advanced
Take your macro photography to the next level. Hone your skills in focusing and lighting using a ring flash and focusing rails. Go beyond life size with focus stacking techniques.
This class is very hands-on, so be prepared with the following equipment:
Camera (with fully charged battery and memory card)
Macro lens or extension tubes
Tripod
Focusing rail (optional)
Flash or ring flash with charged batteries (optional)
Pen and paper
If ordering online, please include type of camera in the special instructions. If registering in store, please inform the salesperson.
We'll be offering another session soon!
There are currently no events of this type scheduled. Check back soon, we're always adding more events to the schedule!

Please contact us if you would like information on when the next session will be offered.