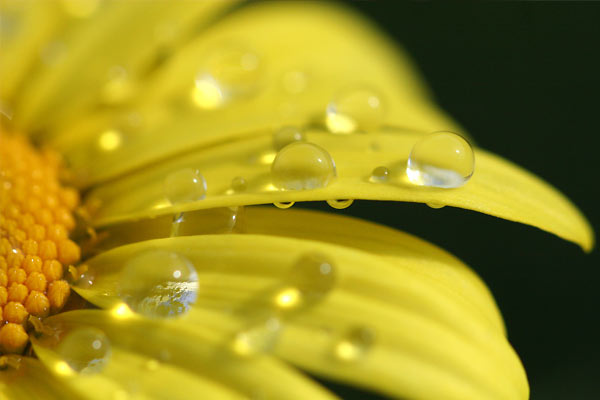 Macro Photography 1- Basics
The Macro photography workshop explores close-up photography. It will show you what macro photography really is, and explore the various techniques and equipment to get the most out of your close-up shots.
Equipment List
Camera with interchangeable lenses
A standard lens (eg 18-55 or 50mm)
A macro lens (optional but highly recommended)
Tripod
Memory card
Fully charged battery
Flash (optional)
Pen
We'll be offering another session soon!
There are currently no events of this type scheduled. Check back soon, we're always adding more events to the schedule!

Please contact us if you would like information on when the next session will be offered.