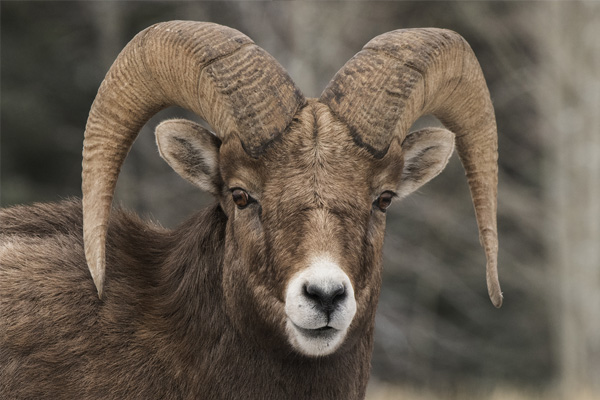 Introduction to Wildlife Photography
This full day classroom session will provide insight into wildlife photography; including getting the most of your current equipment, understanding your subject, safety concerns for the photographer as well as the wildlife, and strategies for getting the best shots.
Locations in and near Edmonton / Sherwood Park will be discussed and workshop participants will have the opportunity to organize wildlife photography outings.
Basic SLR knowledge is required to get the most out of this workshop. We recommend taking Mastering Your DSLR before you take this class.
Optional: After the classroom segment, Instructor Burkhard will arrange a time to meet up with students to do some photography on location. Location, times, and dates will be discussed during class.
Equipment List:
DSLR or Mirrorless camera with a telephoto lens
Memory card
Fully charged battery
Pen
We'll be offering another session soon!
There are currently no events of this type scheduled. Check back soon, we're always adding more events to the schedule!

Please contact us if you would like information on when the next session will be offered.