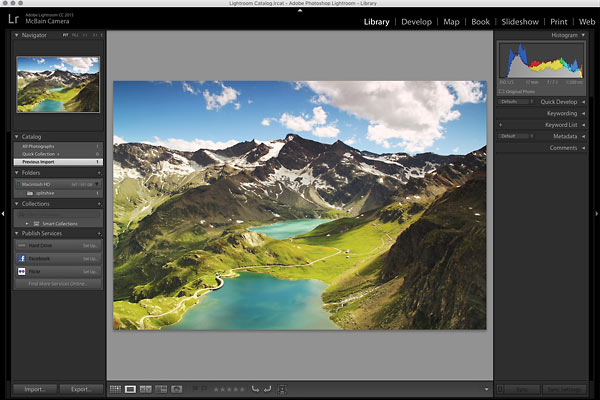 Introduction to Lightroom
This full day workshop establishes the basics of using Adobe Lightroom. You will learn everything you need to know to establish an effective workflow from importing your images, basic editing and conversions, to exporting your images and for web and print
Participants will require a laptop with Lightroom CC or newer pre-installed. Instructors do not assist with installation.
We'll be offering another session soon!
There are currently no events of this type scheduled. Check back soon, we're always adding more events to the schedule!

Please contact us if you would like information on when the next session will be offered.