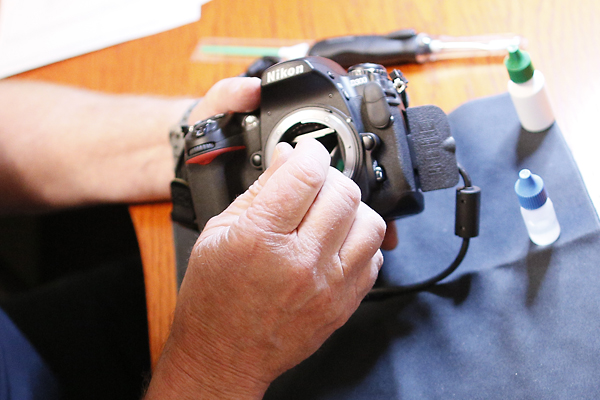 How to Clean Your Sensor
Cleaning you camera's sensor helps to ensure your images stay clear, so you can spend more time shooting and less time in Photoshop. In this 1 hour seminar we will teach you how to safely perform a sensor cleaning as well as general camera cleaning techniques.
Cleaning supplies will be provided, Bring your camera and a fully charged battery.
Starting Soon - Reserve your spot today!

January 26, 2019
At McBain Camera - 10805 107ave 10:00am - 11:00am Instructor - Leslie Nowazek
$70.00

$70.00
February 16, 2019
At McBain Camera - 10805 107ave 10:00am - 11:00am Instructor - Leslie Nowazek
$70.00

$70.00