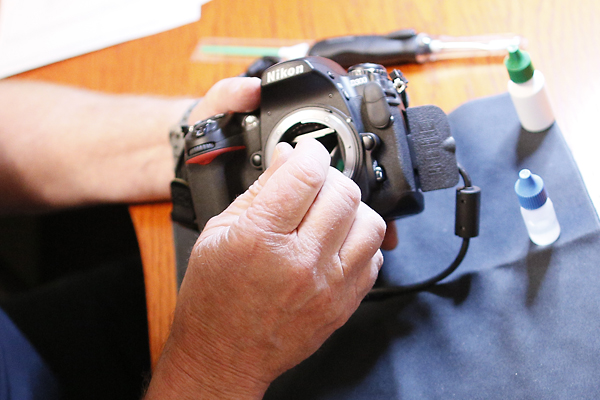 How to Clean Your Sensor
Cleaning you camera's sensor helps to ensure your images stay clear, so you can spend more time shooting and less time in Photoshop. In this 1 hour seminar we will teach you how to safely perform a sensor cleaning as well as general camera cleaning techniques.
Cleaning supplies will be provided, Bring your camera and a fully charged battery.
We'll be offering another session soon!
There are currently no events of this type scheduled. Check back soon, we're always adding more events to the schedule!

Please contact us if you would like information on when the next session will be offered.