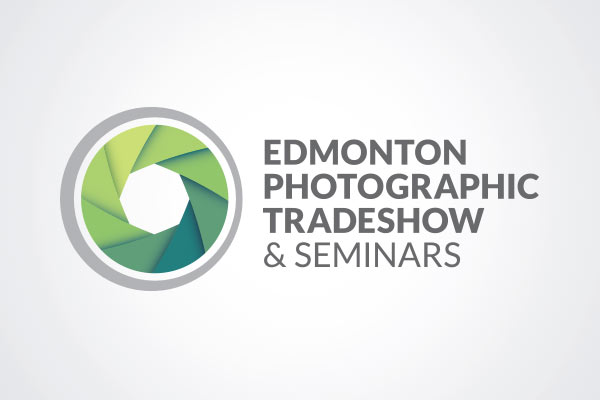 Edmonton Photographic Tradeshow
We're very happy to announce that the Edmonton Photographic Trade Show is back for its eighth year! Join us at the University of Alberta Butterdome, Sunday, November 5th for western Canada's largest photographic trade show.
Every leader in the photographic industry will be in attendance showcasing the latest and greatest in photographic equipment. Get hands on experience with the newest DSLR, mirrorless system and point & shoot digital cameras, as well as the latest must-have accessories to complement your growing collection of gear.
Whether you are a beginner or professional, we have something for you to see and do!
Learn more by visiting www.edmontonphototradeshow.com
Due to a bug, shipping charges appear in the online shopping cart when no shipping applies. Your credit card will only be charged for the cost of the ticket.
We'll be offering another session soon!
There are currently no events of this type scheduled. Check back soon, we're always adding more events to the schedule!

Please contact us if you would like information on when the next session will be offered.