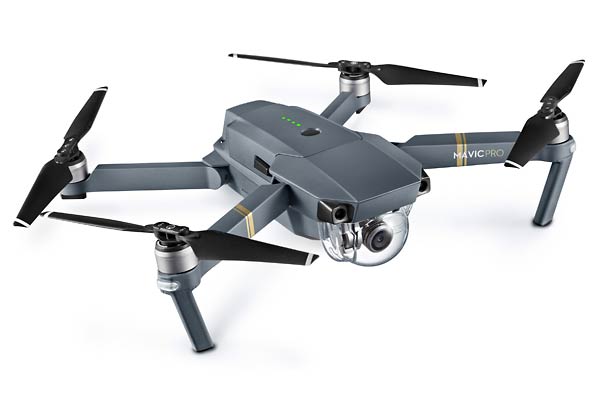 Drone Basics
Learn about drone photography and video. Drones or UAV's have become a very useful tool to supplement your camera. Whether flying for fun or business, drones open up a new perspective for your photography.
We will cover the types of drones, how drones fly, safety, and regulations regarding drones.
9:30am - 12:00pm - Classroom
Topics covered:
Drone terminology
How drones fly
Types of drones
Drone safety
Drone regulations
Drone simulator
1pm - 4pm - Flying Session
We will head to an open area and fly a drone. Your own transportation is required.
There is no need to actually own a drone, but you are welcome to bring your own if you like.
We'll be offering another session soon!
There are currently no events of this type scheduled. Check back soon, we're always adding more events to the schedule!

Please contact us if you would like information on when the next session will be offered.