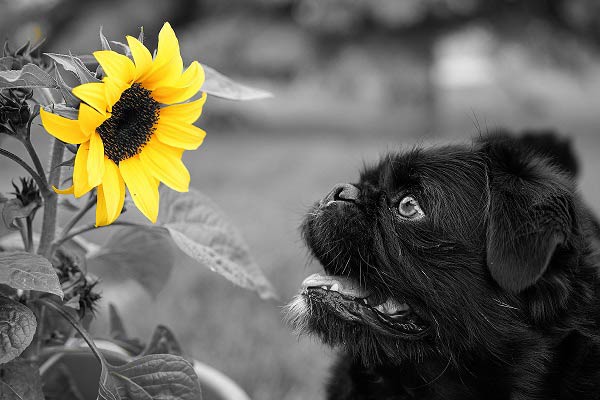 Compositional Elements
In this 3 part class, learn the basics of photographic composition. Take your images to the next level and learn to see differently through your lens.
Topics to be covered:
Composition and focal length
Top 10 compositional rules
Techniques to achieve compositional praise
At the end of each class, there will be assignments to be done for the next class followed by a discussion. Open to all experience levels. Please bring something to take notes.
We'll be offering another session soon!
There are currently no events of this type scheduled. Check back soon, we're always adding more events to the schedule!

Please contact us if you would like information on when the next session will be offered.