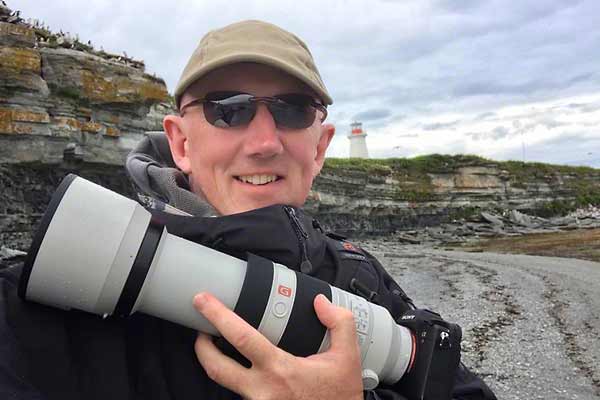 Chris Dodds Wildlife
Chris Dodds, world renowned Canadian nature photographer, blogger, photo educator and lecturer, stops by McBain Camera for a slideshow presentation about his experience switching to Sony mirrorless cameras for wildlife and bird photography. Chris shares his journey into the Sony mirrorless system with many of the professional tips, tricks and techniques that he uses everyday to capture his artistic and technically perfect images, with particular attention to setting-up Sony mirrorless digital cameras for birds-in-flight action photography. The show is designed to improve your birds-in-flight photography efforts with any camera brand!
We'll be offering another session soon!
There are currently no events of this type scheduled. Check back soon, we're always adding more events to the schedule!

Please contact us if you would like information on when the next session will be offered.