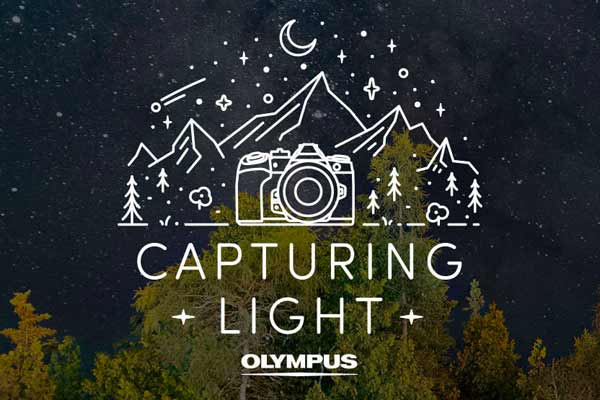 Capturing Light at McBain Camera
Friday, March 6th featuring Olympus Visionary Peter Baumgarten!
Photography, at its core, is capturing light. In 2020, Olympus is reaffirming its dedication to helping you channel your inner creative. Join us at McBain Camera for a one-of-a-kind photographic experience.
The event features a journey through illumination where you'll have the opportunity to learn how to:
Paint the night with your very own mini LED light stick. Did we mention that you get to take it home?
Never miss a split-second action shot ever again.
Capture ultra-high resolution (50MP) photos.
Create dreamy slow motion water shots.
Focus on the stars.
All while taking advantage of the most effective image stabilization in the world.
Be sure to RSVP, as spots will fill up quickly, and you wouldn't want to miss the opportunity to capture light with Olympus.

*Please be sure to bring an SD card!



DATE: Friday, March 6th
TIME: 6:30pm - 8:30pm
LOCATION: 10805 107th Ave, Edmonton, AB

Register Now at GetOlympus.com!
We'll be offering another session soon!
There are currently no events of this type scheduled. Check back soon, we're always adding more events to the schedule!

Please contact us if you would like information on when the next session will be offered.